Program Year Unit – 2019-20 (Mark) Program Year NL Resources Only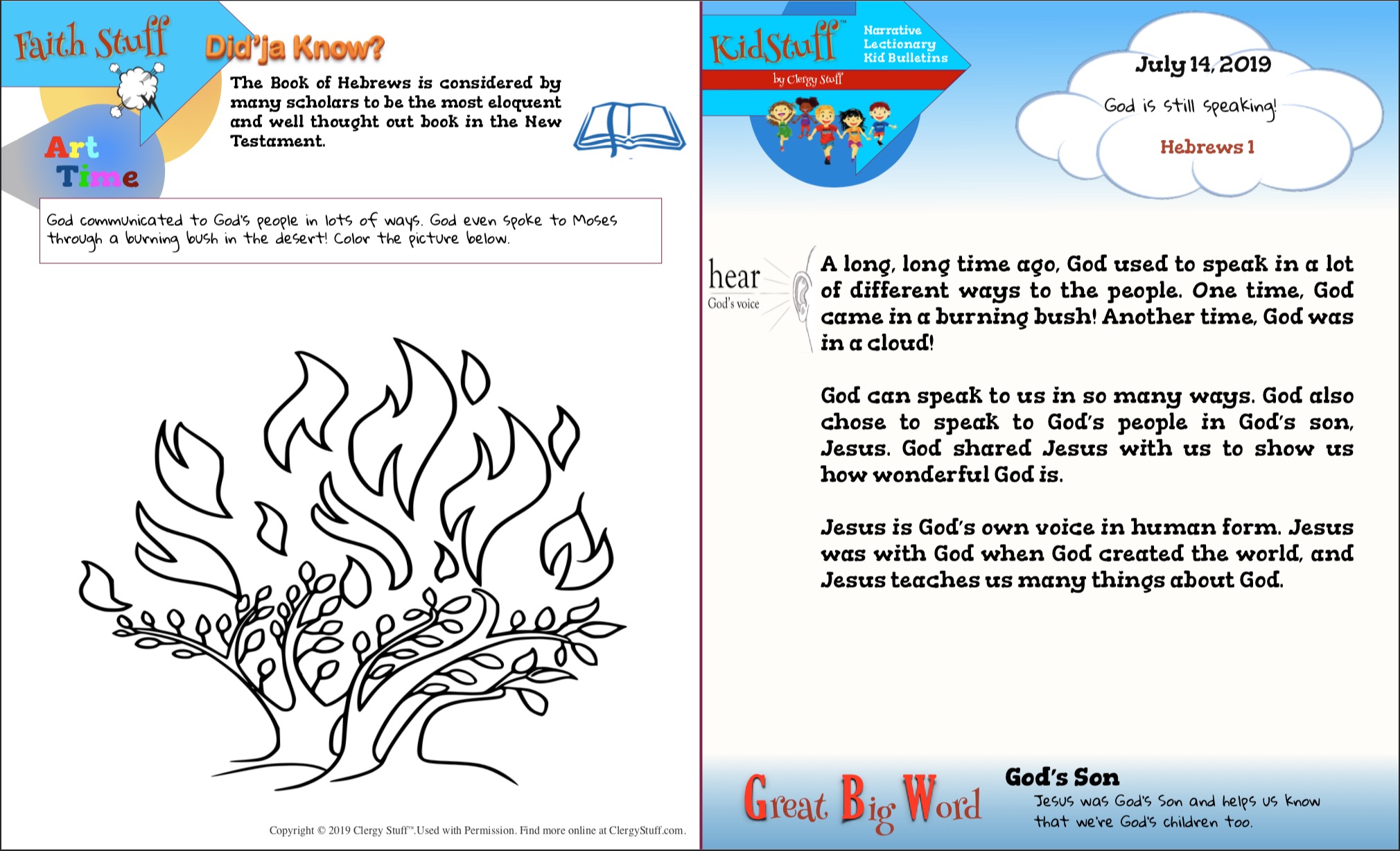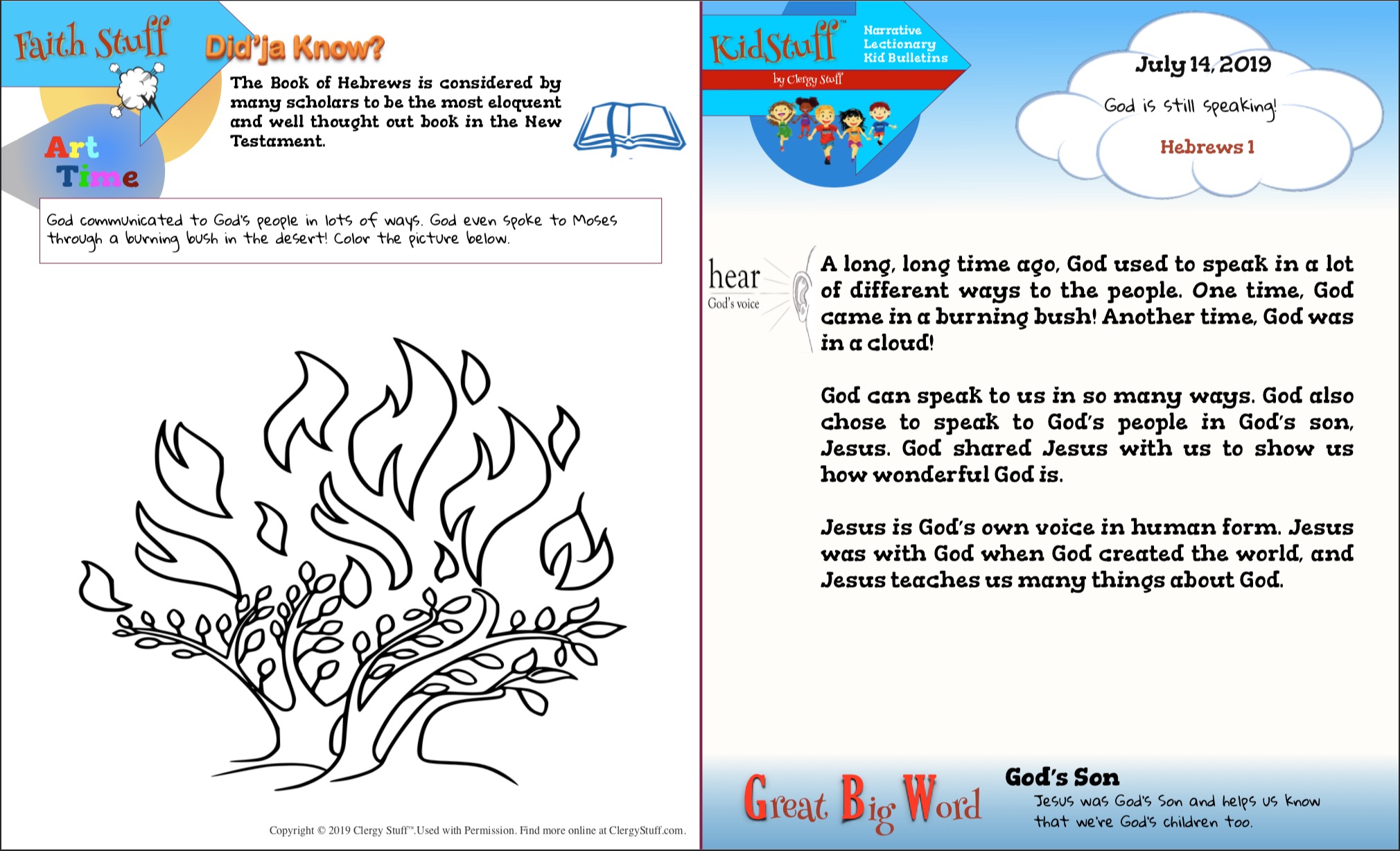 Program Year Unit – 2019-20 (Mark) Program Year NL Resources Only
Clergy Stuff Narrative Lectionary
Program Year Unit (Worship Resources Only)
** Now Additional Resources for Proclamation Included **

SEE BELOW FOR FURTHER INFO
Program Year (Year 2, Mark)
for the NL 2019-20 Season from
Sept. 8, 2019 to May 31, 2020.
Click "Add to Cart" then "Cart" tab will appear in your browser. Click to checkout.
PROGRAM YEAR UNIT
+ EASY TO DOWNLOAD +
Program Year 2019-20: Sept 8, 2019 - May 31, 2020 (Year of Mark - Narrative Lectionary Year Two)

FREE ACCESS to additional sermon preparation commentary.
UPDATED CONTINUALLY, ORIGINAL CONTENT + LINKS
Program Year Unit includes: All Worship Planning Resources for the Narrative Lectionary, Children's Sermons, Creative Expressions, KidStuff™ Bulletins, Praise Music & Hymn Suggestions, God's Story—Our Story™ Adult Bulletin Inserts, and the never-before offered free resources for preachers using the Narrative Lectionary for study and sermon development. Click here to view samples of the resources your church will receive.
ADD THIS NARRATIVE LECTIONARY WORSHIP RESOURCE PACKAGE TO YOUR CART ABOVE & BEGIN PLANNING NOW
Can't decide which Bundle would fit your congregation best? Click here!